16 mei 2012 • Invitation DEAF2012

Festival: May 16–20 | Exhibition: May 16–June 3 | 20 installations | 45 special programs 70 speakers and artists | 7 locations May 16, 2012, former Post office, Coolsingel, RotterdamYou are cordially invited for the grand opening of the ninth Dutch Electronic Art Festival on May 16th, in the former Post office at Coolsingel 42 in Rotterdam, the Netherlands. 
 

The official festival opening takes place at 20:00, bring friends or guests to visit the exhibition while drinking a glass of Champagne. The exhibition will be open until 23:00. Following the opening at POST, the festivities continue at WORM where DEAF and TodaysArt present the opening club night featuring Egyptrixx, Coco Bryce, Ruwe Data and Tomlaan. 
 
 


The festival continues until Sunday, May 20, and the exhibition runs until June 3. Please have a look at www.deaf.nl for an overview of our vast and varied program, including workshops, lectures, a symposium, networking events, and much more.

We look forward to warmly welcoming you at DEAF2012!


On behalf of the DEAF team,


Alex Adriaansens & Tim Hoogesteger
[festival dir. and coordinator]

(Club night: access with festival pass, single tickets at the door: € 15 / € 9)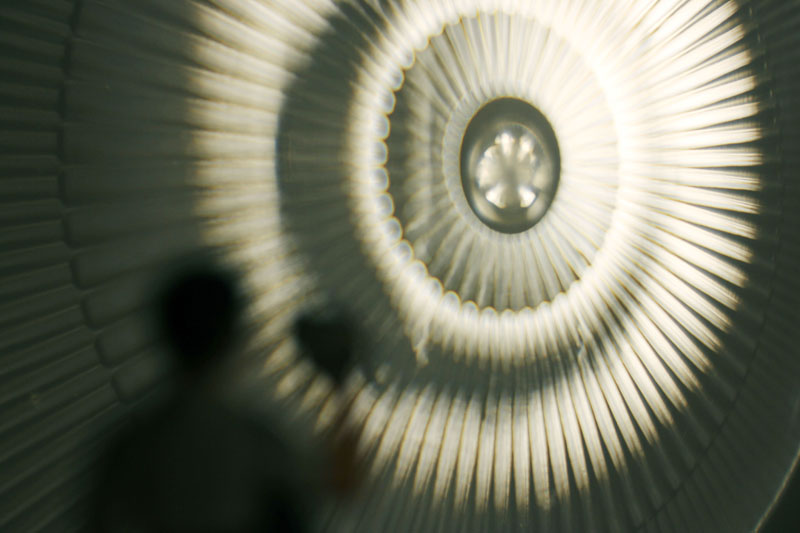 The installation Naked Eye Light, Egied Simons 2012 can be seen at Worm